Special Projects
Brisbane Carpenter specialising in set making, prop making, pop up retail stores and custom timber pieces.
Sets, props and whatnots
We do all kinds of projects - not just houses. We've made custom works for the likes of Westfield Shopping Centres, JuniorCru Advertising, Emma Elizabeth Designs and the Queensland Museum. These pieces have included bars, furniture, plinths, tables and even giant birdcages. So long as it's a physical construction, we're up for the challenge.
Couture AcadEmy
We constructed the set for the Westfield Chermside Couture Academy, making industrial style plinths for models, a feature wall and massive work bench.
7 With Another
Creative exhibition group 7 With Another asked director Anthony Potter to collaborate on an art work with Graphic Designer Alexandra Naghavi. Together, they came up with the concept to make a fully-recycled, illuminated typographic sculpture.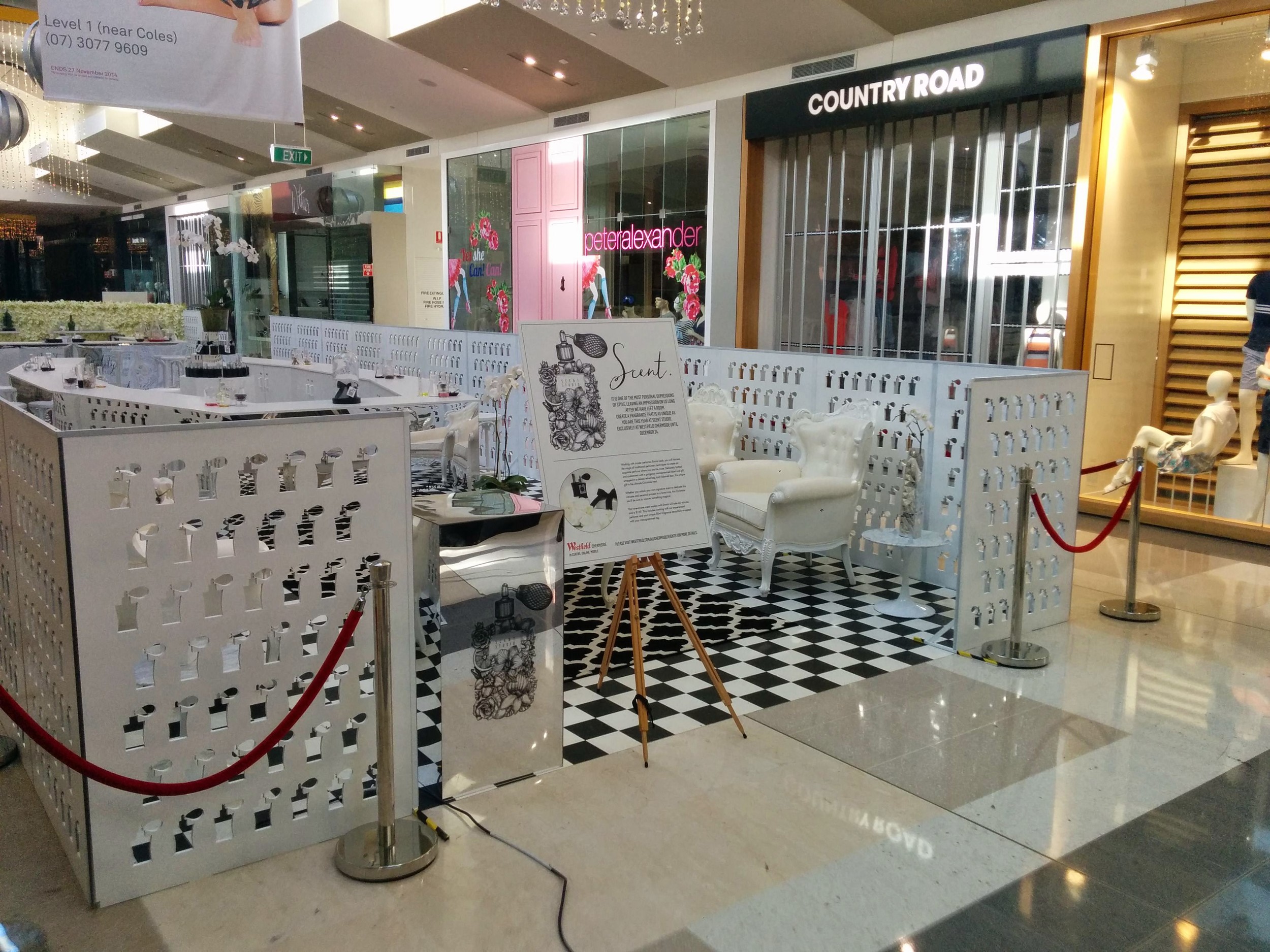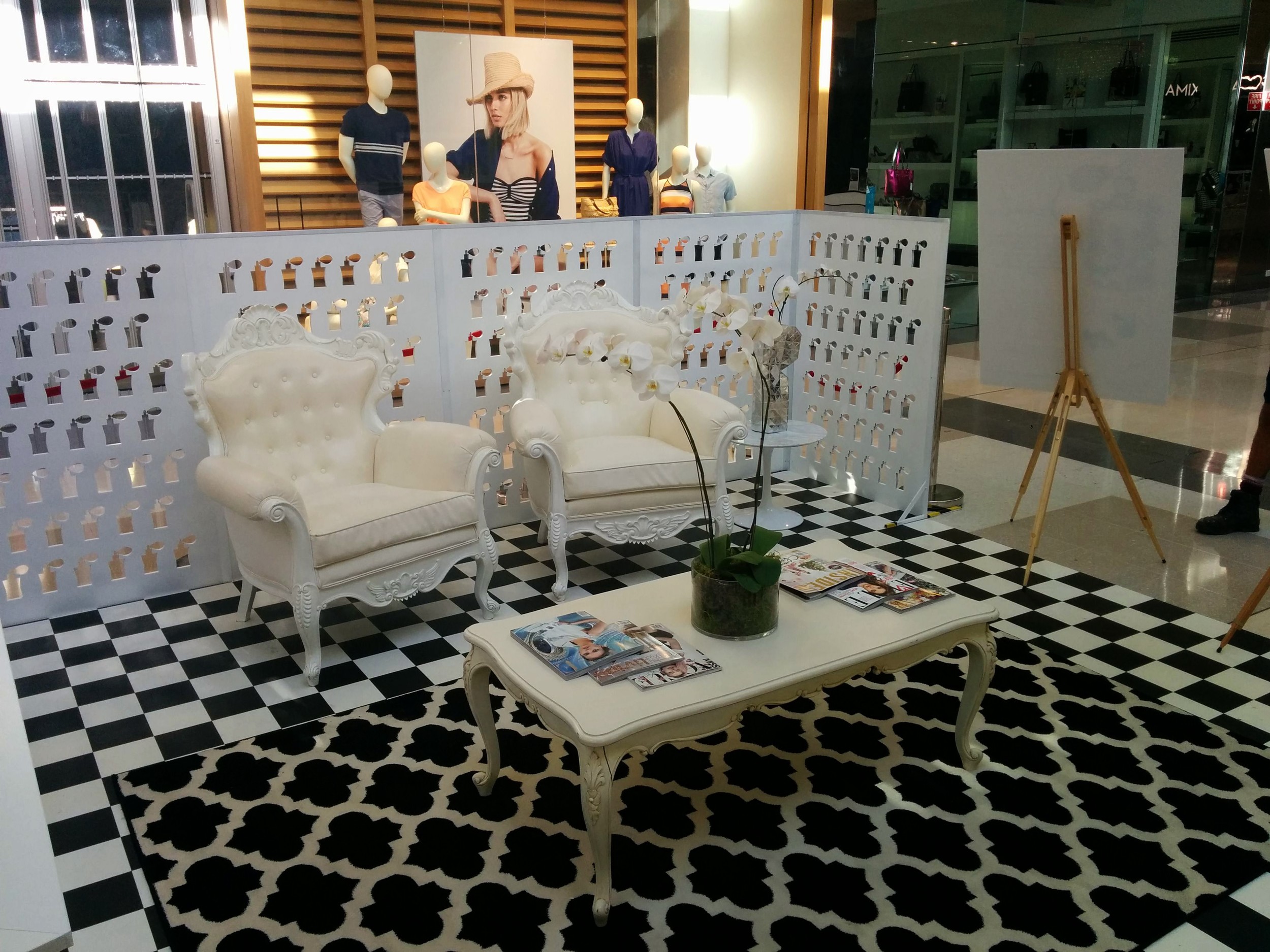 the scent studio
This project involved building a pop up studio to fit at Chermside Shopping Centre. Each of the walls had perfume bottles laser cut out. We constructed cabinetry and benches in the centre and a feature wall which was covered in flowers and used as signage.
LISTER COLLABORATION
We made some nifty little display cases with perspex tops for the Westfield Carindale + Lister collaboration. We also made the display units for the mannequins to stand on.

WESTFIELD CARINDALE
And then there was that one request, to make 3 giant birdcages, painted in metallic copper paint complete with internal lighting.
CLOTHING RACKS
Custom made clothing racks for a retail fitout.
THE QUEENSLAND MUSEUM
The Queensland Museum ordered a custom made bar for an event they were having. We obliged (and enjoyed visiting it as well).
clinker boat
We live and breathe timber. Even on the weekends. This is a bit of a love project of Anthony's, building a clinker from scratch.